Jig & Fixture Design
At Laserit we have over 30 years experience of designing and manufacturing bespoke jigs and fixtures.
This additional in house capability ensures our fabrication processes are uniform, tolerance repetitive and efficient.
This high standard of design capability for our fabrication fixtures gives us the added benefit of being able to also utilize the fixtures for fabrication quality control and producing ISIR & IPIR reports.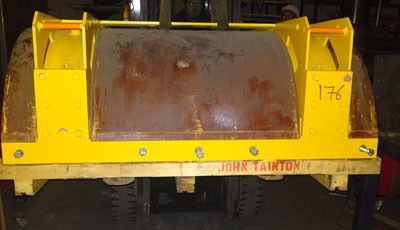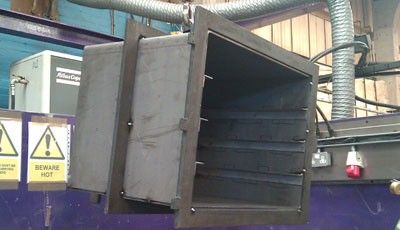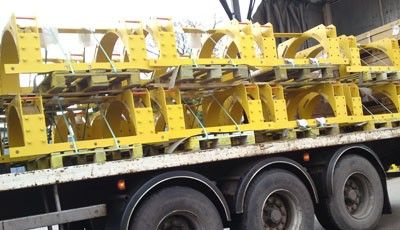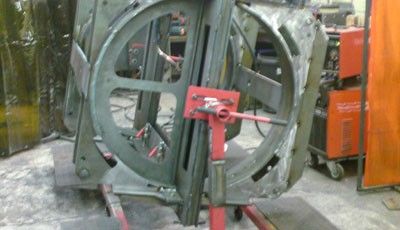 As an example the above pictures include a tandem manufacturing/cooling jig which minimizes heat distortion, improves efficiency and increases productivity.
Our ISO certification, gantry and material handling systems enable us to manufacture light to medium sized fabrications.